Loftness Attachments 80XCH100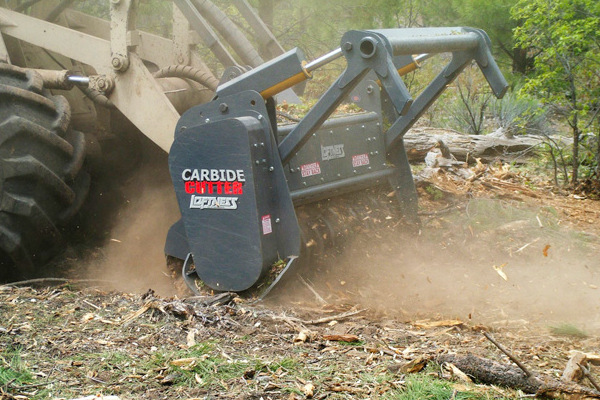 Double tap to zoom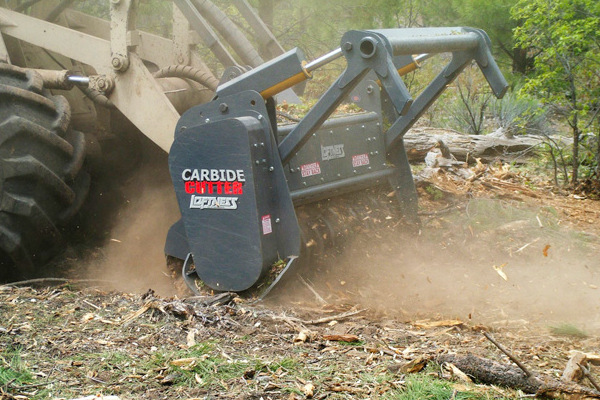 Features
Twin hydraulic drive motors
VOAC bent-axis piston motors
60-100 GPM / up to 6000 PSI
Heavy-duty overhung bearing blocks
Custom mount included
Adjustable tree-pusher bar
Claw hooks on pusher bar
1300 RPM, 21-inch-diameter rotor
Carbide teeth with forged steel holders
Spiral carbide tooth pattern
Premium "HARDOX" Swedish steel body
Adjustable shear bar
3 in. piloted, double-tapered roller
Bearing anti-wrap protection
Steel deflector chains
6-groove banded belts
Dual belt drive
Spring-loaded belt tightener
Taper-lock sheaves
Skid shoes - adjustable 1-1/2 to 3 inches
Charcoal grey paint
Specifications
Model
80XCH100
Width of Cut in Inches
80
Overall Width in Inches
106
Number of Carbides
48
Weight in Pounds
5000
Specifications and data are subject to change without notice.
Warning: Due to the possible danger of flying debris, impact-resistant shielding MUST be provided for the operator. The owner is responsible for providing operator-protection devices on the power unit.